Most of our calculators are in google sheets are are either stand-alone or embedded.
Those embedded into our site (https://www.cyclingapps.net/calculators) should allow direct editing into the input cells.
If you open a calculator in google sheets you either have to ask for edit permission or make a copy (which will make a copy to your google drive):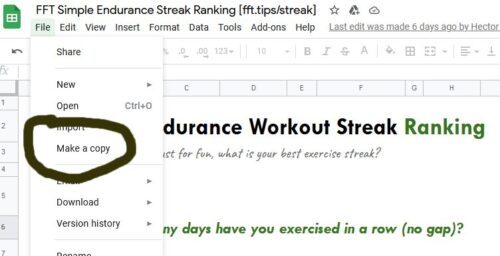 Occasionally, you might come across a calculator which is locked, then you will have to email us.
You are viewing 1 out of 1 answers, click here to view all answers.