For years cyclists have used water bottles……but maybe its time to think again?
I am rethinking the need to carry a bottle everywhere. And that's just for me…..if you are in a pro team as a domestique you probably suffered the indignation of carry bottles for the entire team……
When do you need in-ride hydration?
But how many take a minute to consider whether you need to carry a bottle? If you are riding less than 1hr you generally don't need to drink as long as you hydrate before the ride:
drink juice or 500ml of an electrolyte solution with breakfast
drink 500mls 2 hours before exercise
drink 200mls 30 mins before exercise
Try this calculator from Camelback
If you are in a longer event or simply cycling a long distance, sure take water (or your preferred drink) with you. True, certain drinks like coffee are not as well retained as orange juice or milk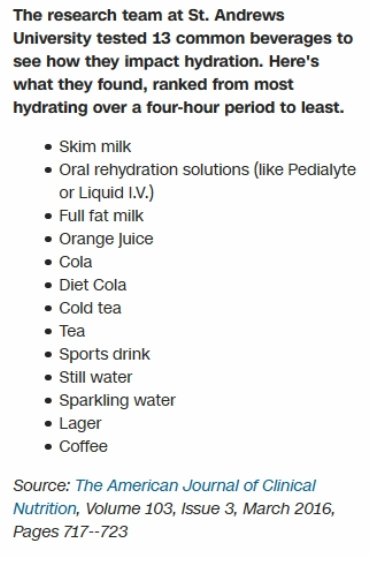 Aero Penalty of Bottles
So the big reason to not carry a conventional water bottle is its going to cost you watts. Its been tested by at least 5 wind-tunnels and the results are summarized in our new calculator:
Just enter the bottle size, position and type (round or aero) and it will tell you the watts lost and time lost over your ride. In this example, a conventional round bottle on the downtube (position #3) cost 9watts and cost 18.6s over a 44km course. the calculator is here:
So where is the best position on the bike? From worst to best its:
5th = Downtube

4th = Underneath

3rd = Seattube

2nd = between aero bars

1st = Behind saddle (at a good angle)
Here's an interesting finding, even the bottle cage could cost you 25s per cage on an ironman!
And there is another penalty: weight, its obviously 100g per 100ml of fluid.
Alternatives to the Water Bottle
First option is the camelback or equivalent backpack.
If fact you don't need built in hydration, just carry a cheap roll-up foil water bottle.
The Future?
However I think we will see more integrated storage solutions on road bikes just as we have on TT bikes now…
BMC's 2019 timemachine kind-of did it with their module…..

So what do you think? Is it time to ditch the bottle?

oh apparently there is one space on the bike for a bottle I missed….behind the head tube!